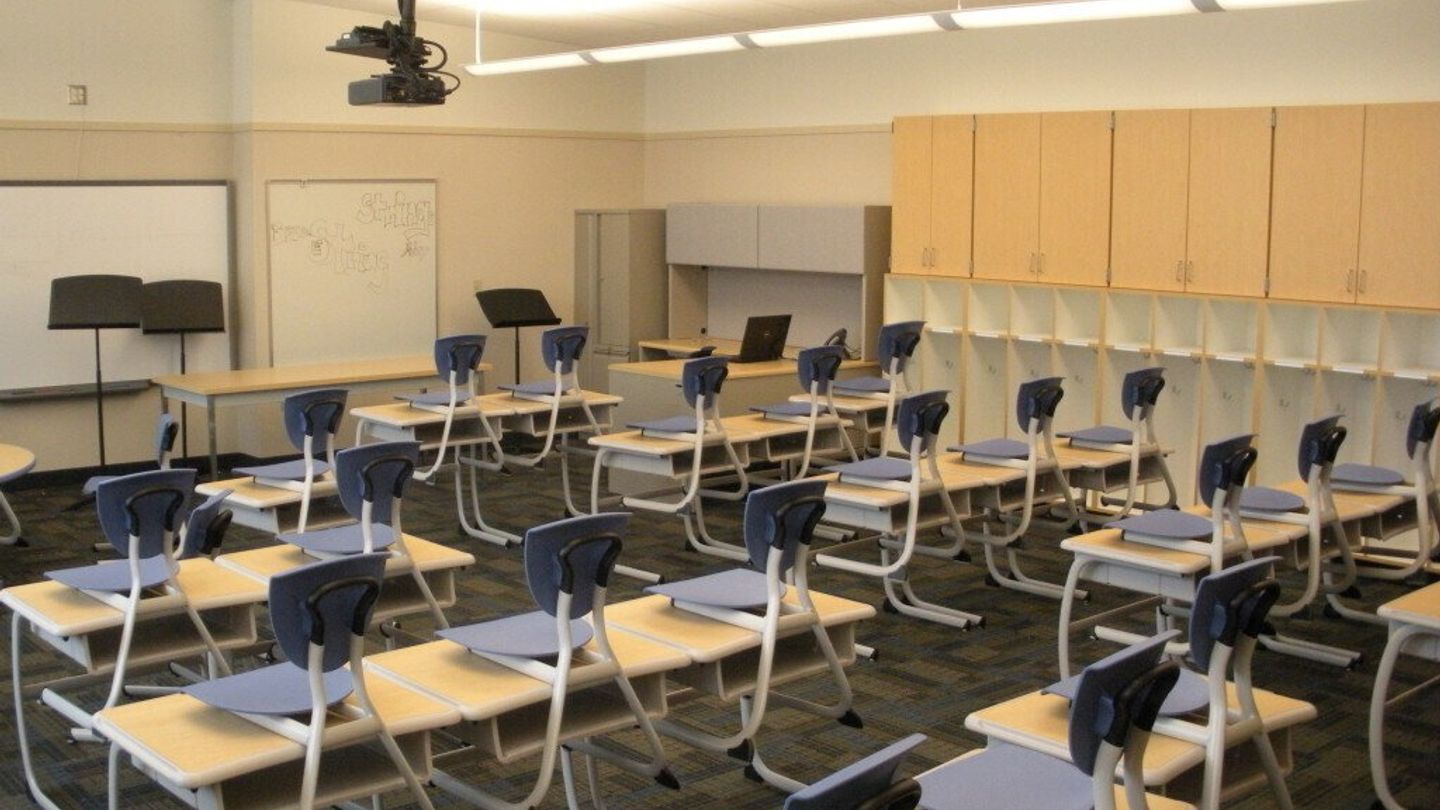 St. Mary's Catholic Church
63000 ft 2 Cheyenne, WY,
St. Mary's Catholic School is a 63,000 square foot school for St. Mary's Catholic Church located in the heart of downtown Cheyenne, Wyoming.  Construction of the new school involved the architectural preservation of historic building materials, including original terra-cotta masonry from an elementary school previously built on the site. The structure includes classrooms as well as art and music classrooms, library, chapel, commercial kitchen, gymnasium, cafeteria with a performance stage and an alumni room.