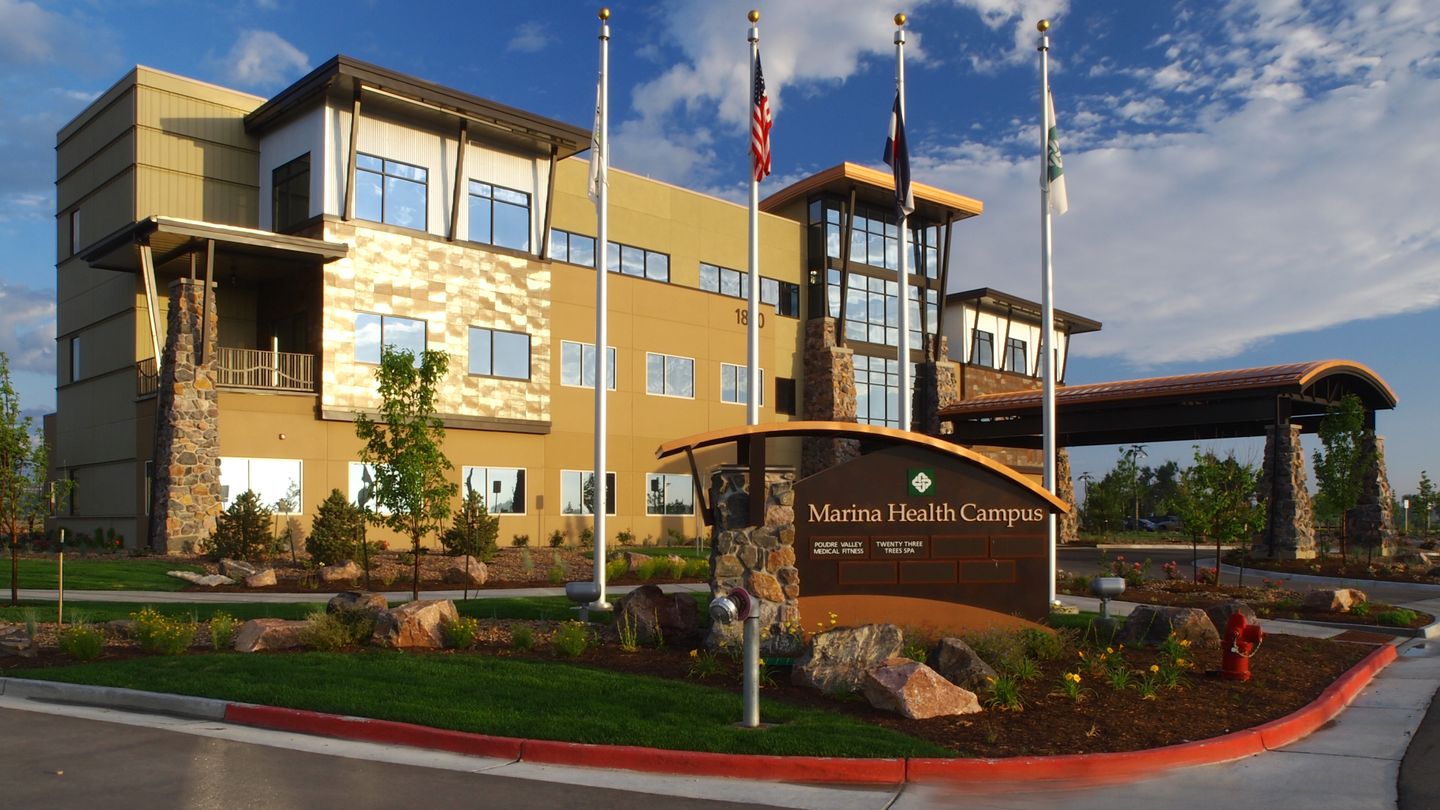 Poudre Valley Medical Fitness
68982 ft 2 Windsor, CO,
Poudre Valley Medical Fitness Center is a 68,982 square foot medically supervised health and fitness center in Windsor, Colorado. The interior space of the building was constructed with materials that contain over 10% recycled content. All of the adhesives and glues used on the project were low VOC to reduce chemical off-gassing within the space. Over half of the wood use on the project was FSC certified, which qualifies for one point under the LEED rating system.