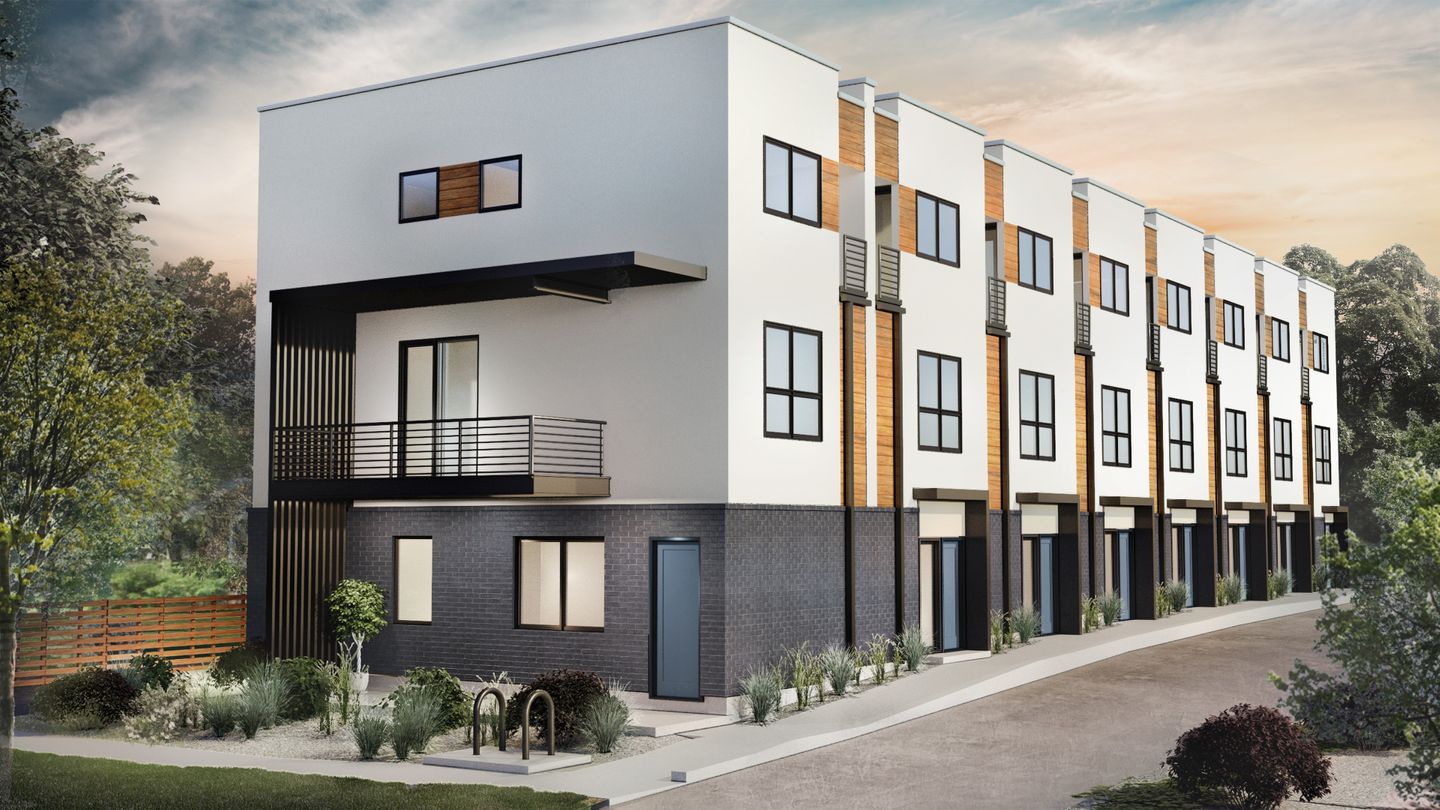 Hallack Park Townhomes
33643 ft 2 Denver, CO,
Hallack Park Townhomes is a 3 building, 20-unit townhome project located in Denver, Colorado. Each unit ranges from 1,200 to 2,100 square feet. Each unit embodies townhome living at its very best, taking into consideration everything that buyers want from storage areas to unobstructed roofdeck views to high-end finishes. The open-layout floorplan keeps the rooms feeling larger and more comforting along with high ceilings. Located in the highly desirable neighborhood of Sloan's Lake, breathtaking views from the park and popular restaurants are a short walk away.