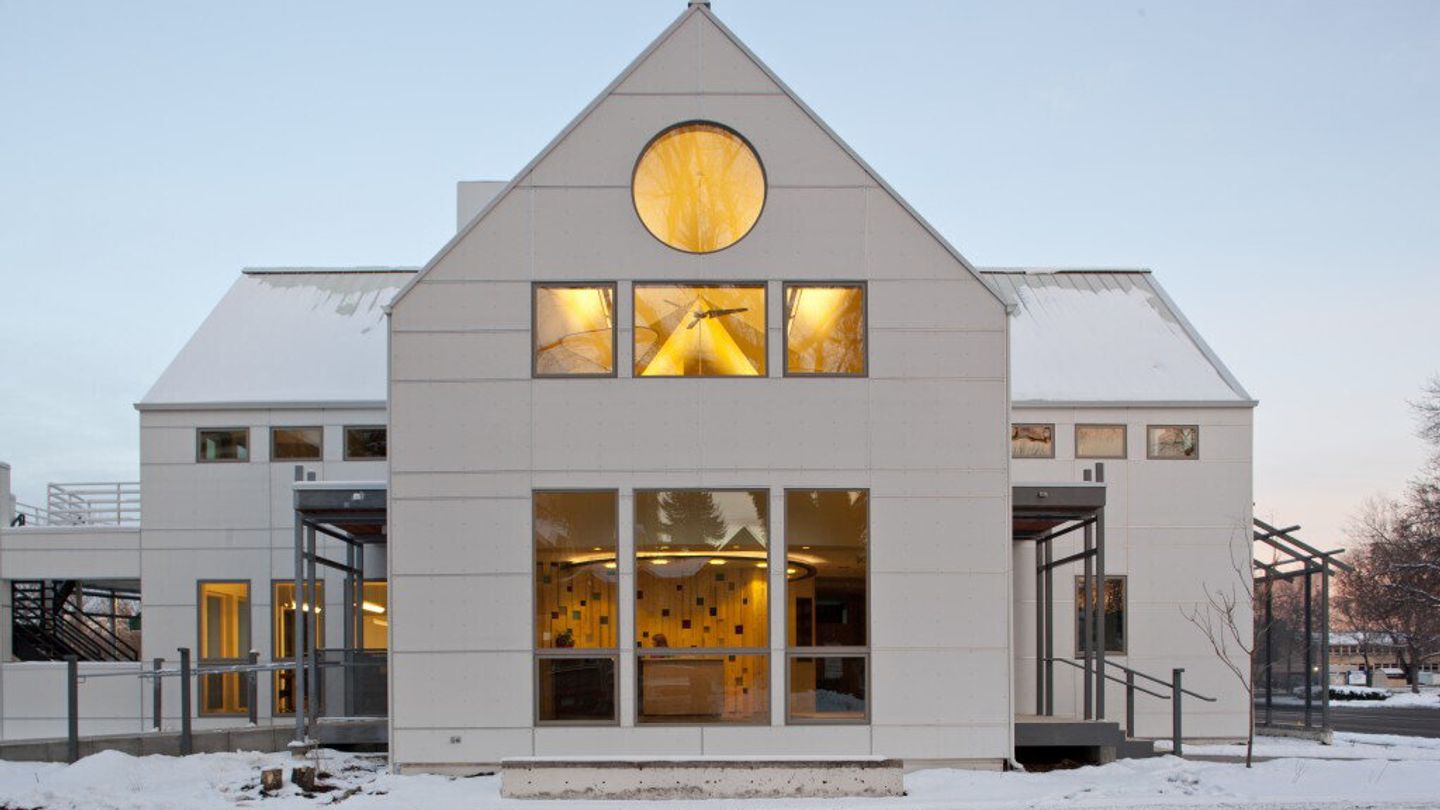 Brendle Group Leed® NC Platinum
5000 ft 2 Fort Collins, CO,
This project is a renovation of the award-winning Brendle Group building located at 212 West Mulberry in Fort Collins, Colorado. The 5,000 square foot remodel breathes new life and design innovations into the building. Renewable energy technologies are incorporated including new lighting and energy efficiency upgrades, improvements to the mechanical systems, salvaged and sustainable materials and an integrated system of solar panels. The project included deconstructing an existing home adjacent to the building.