News list
06-18-2021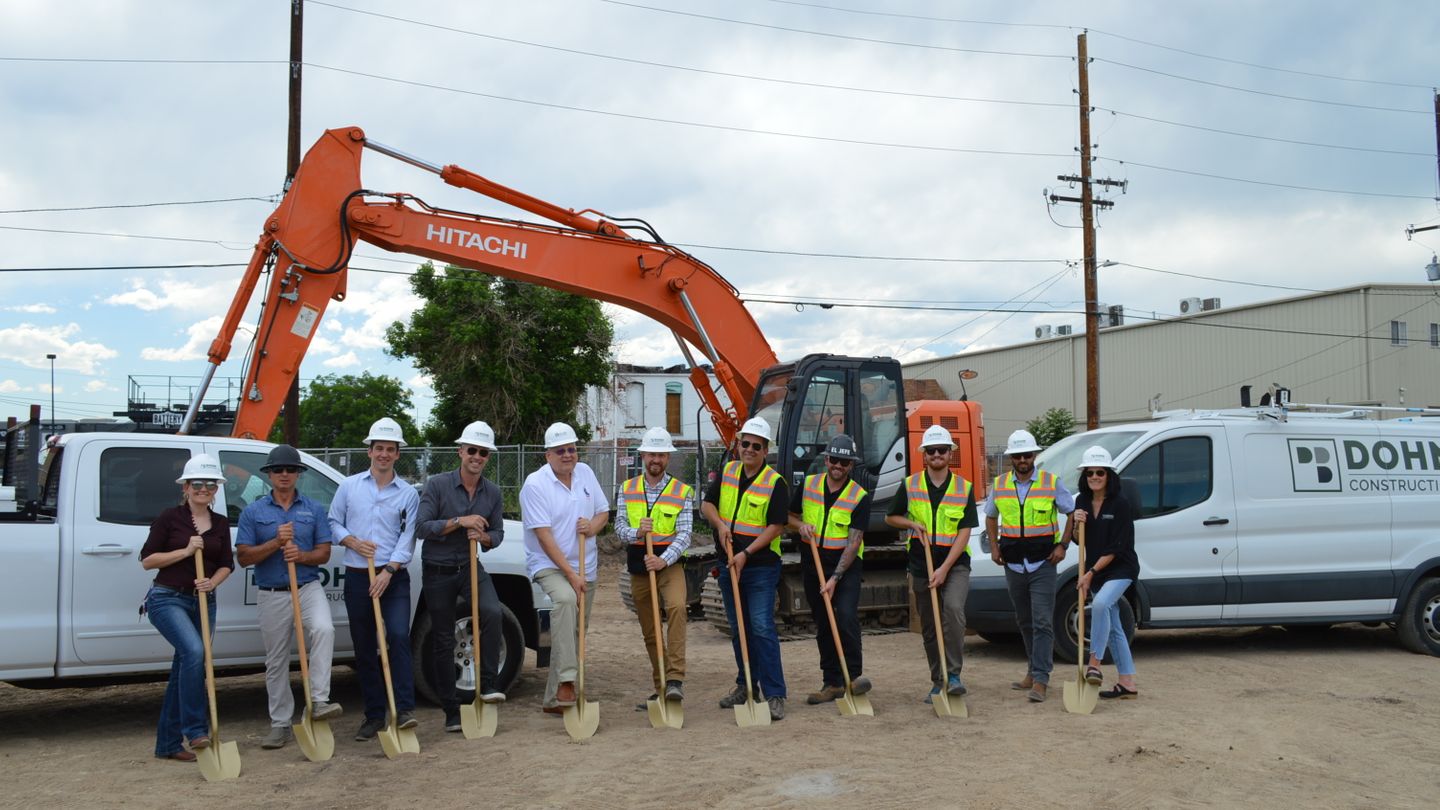 Dohn Construction Breaks Ground on Santa Fe Condos
Local construction firm breaks ground on mixed-use condominium development in Denver
:
Dohn Construction, Inc. has begun construction of the new Santa Fe Condos located in the heart of the Art District on Santa Fe in Denver. When complete, this precast concrete building will have 123 for sale units along with a community courtyard featuring a BBQ and firepit, commercial spaces on the front fit for a commercial kitchen, an underground parking garage and bike storage.
Dohn Construction President, Doug Dohn said, "The Santa Fe Condos will be an excellent addition to the Art District of Santa Fe and we are thrilled to be working alongside First Stone Development, TreeHouse Real Estate and Studio Completiva to bring this project to life."
About Dohn Construction:
Dohn Construction, Inc. is a commercial construction management firm with offices in Fort Collins, CO and Denver, CO. Founded in 1992, Dohn Construction has built over 10 million square feet of varying projects across the state of Colorado by serving as a valuable general contracting resource to its clients and partners. For more information please visit www.dohnconstruction.com or call 970-490-1855.