News list
06-11-2021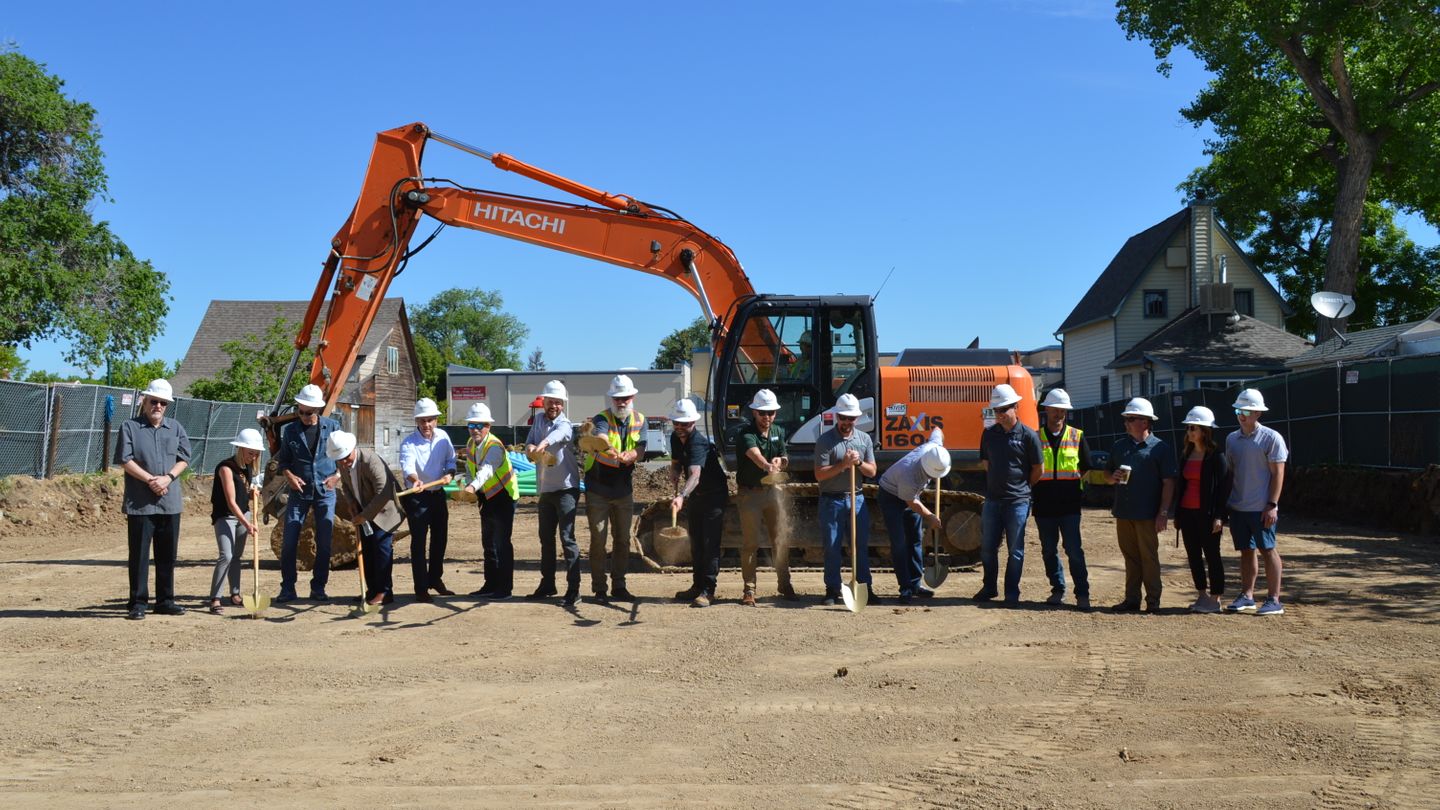 Dohn Construction Breaks Ground on Grandview Station
Local construction firm begins on work on multi-use building in Arvada
:
Dohn Construction, Inc. has begun construction of the new Grandview Station in Arvada, Colorado. When complete, this project encompasses a total of three stores with over 31,299 square feet. Located in the heart of Olde Town Arvada, the first floor will consist of parking and retail space. There will be eight condo units on the floor, plus five condo units on the third floor along with a penthouse. Dohn Construction President, Doug Dohn said, "Grandview Station will be an amazing addition to the Olde Town Arvada community and we are proud to have the opportunity to build such a beautiful project in this unique area."
About Dohn Construction:
Dohn Construction, Inc. is a commercial construction management firm with offices in Fort Collins, CO and Denver, CO. Founded in 1992, Dohn Construction has built over 10 million square feet of varying projects across the state of Colorado by serving as a valuable general contracting resource to its clients and partners. For more information please visit www.dohnconstruction.com or call 970-490-1855.