News list
06-08-2021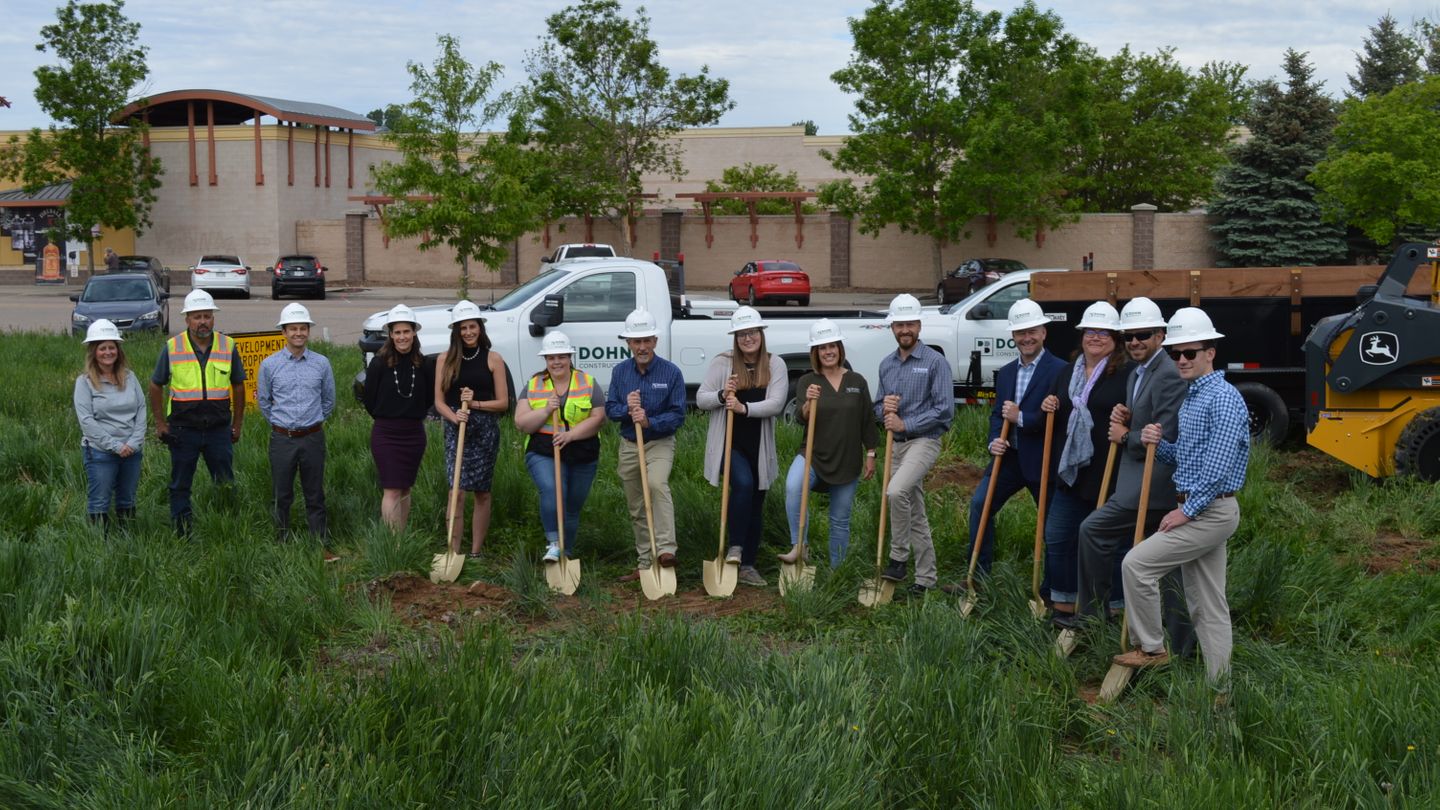 Dohn Construction Breaks Ground on Bachus and Schanker Fort Collins Office
Local construction firm begins on work on law office building in
Fort Collins, CO:
Dohn Construction, Inc. has begun construction of the new Bachus and Schanker office in Fort Collins, Colorado. The office building project includes six enclosed offices, one open office, two conference rooms, a break room and an exterior patio across 3,124 square feet. Dohn Construction President, Doug Dohn said, "we are so excited to partner with Bachus and Schanker to provide a local office for them to better serve their clients in our community."
About Dohn Construction:
Dohn Construction, Inc. is a commercial construction management firm with offices in Fort Collins, CO and Denver, CO. Founded in 1992, Dohn Construction has built over 10 million square feet of varying projects across the state of Colorado by serving as a valuable resource to its clients and partners. For more information please visit www.dohnconstruction.com or call 970-490-1855.