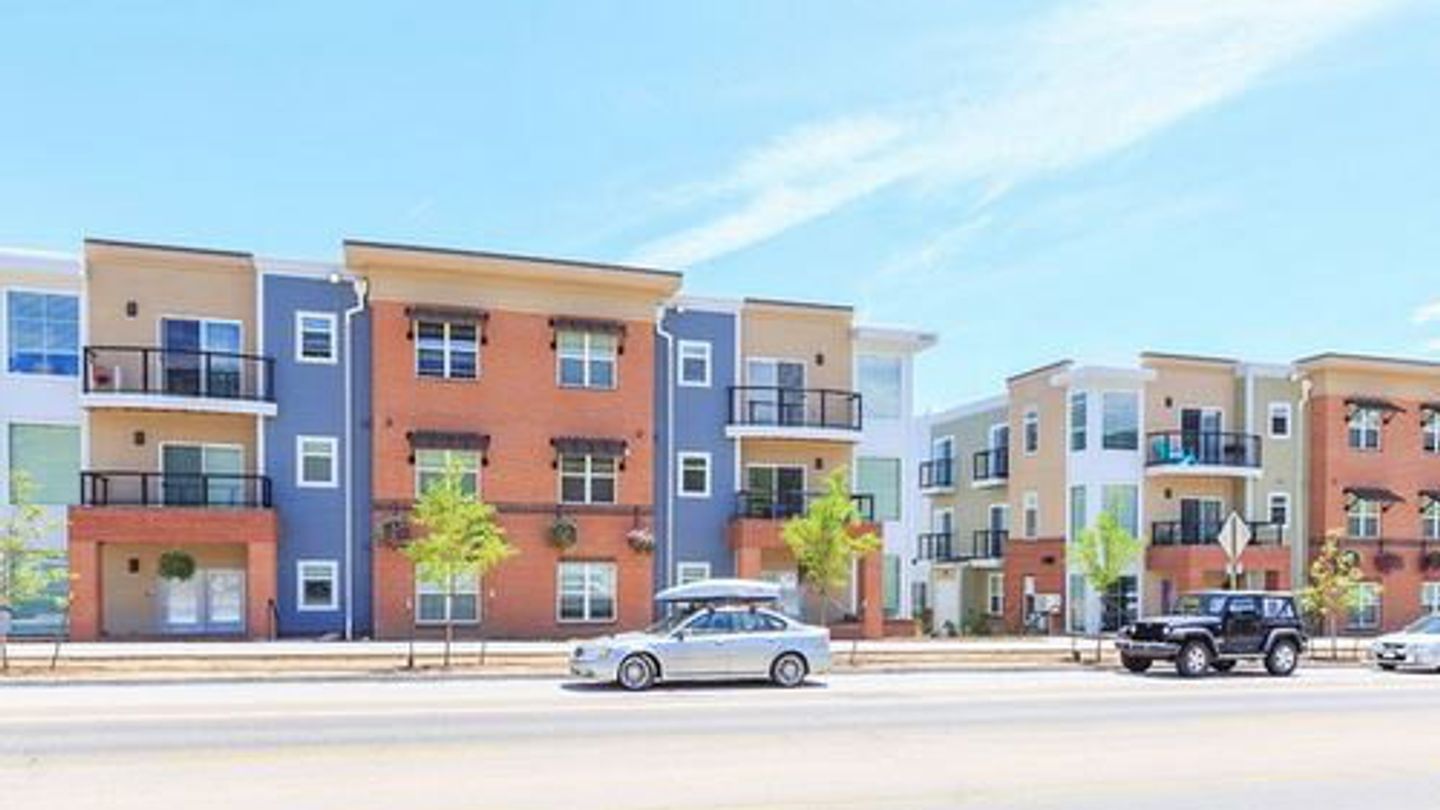 Violet Crossing Apartments
88000 ft 2 Boulder, CO,
Violet Crossing is an 88,000 square foot apartment complex located in Boulder, Colorado.  The complex consists of eight wood framed two and three-story apartment buildings, a leasing building, a maintenance building and carports.  The exterior consists of brick veneer and siding.  The interior houses 98 individual apartments with a mix of two and three bedroom units.  The site work included shade structures, benches, a natural style playground, bike shelters and picnic tables.  The project was funded by the Department of Housing and Urban Development and had Davis-Bacon Labor Regulations.