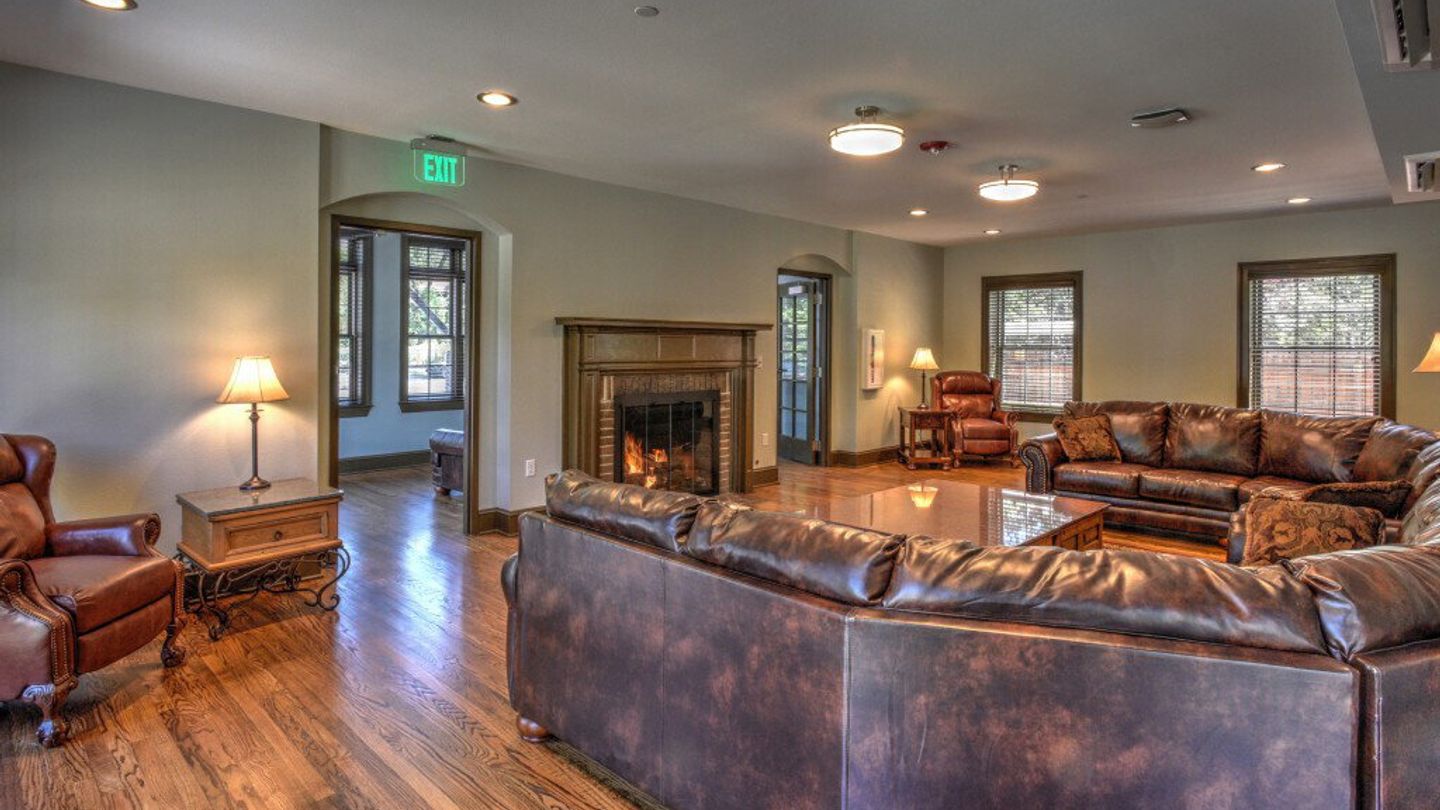 Sigma Phi Epsilon Fraternity House @ CSU
ft 2 Fort Collins, CO,
This project consisted of a full renovation and construction of a 2nd story library addition for Sigma Phi Epsilon Fraternity at Colorado State University. Built in 1929, the house required upgrades to its aging mechanical, electrical, and plumbing systems, exterior and interior architectural finishes, and life-safety systems. The design allows for 40 beds while maintaining a maximum occupancy of 48 beds. Additional improvements include showers in all bathrooms, new laundry facilities in the basement, and updates to the kitchen and after-hours servery. The housemother's suite has been updated to include an ADA-compliant bathroom. A 740-square-foot vaulted ceiling library addition with a study loft and a new multi-media room have also been constructed.