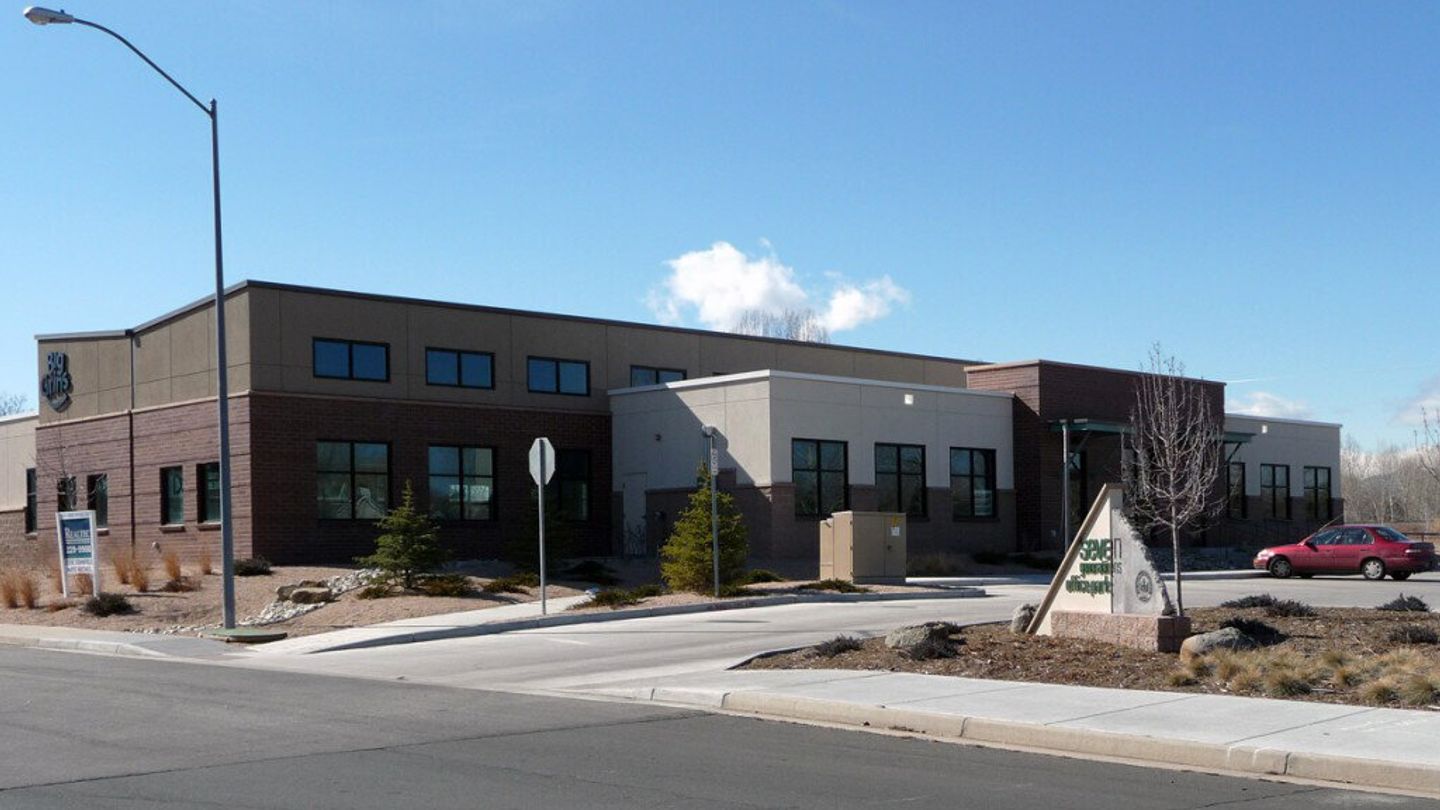 Seven Generations Office Park
10000 ft 2 Fort Collins, CO,
Seven Generations is a 10,000 square foot office building in Fort Collins, CO.  The project is the first LEED® Platinum certified building in Northern Colorado. The structure includes solar photovoltaic panels on the roof and an under floor air distribution system to feed the building. The raised floor panels are all re-used from a local source and over 75% of the construction waste was diverted from the landfill. The building achieved the credit "Buildings That Teach" for all of the press and education outreach it had in the Northern Colorado community.