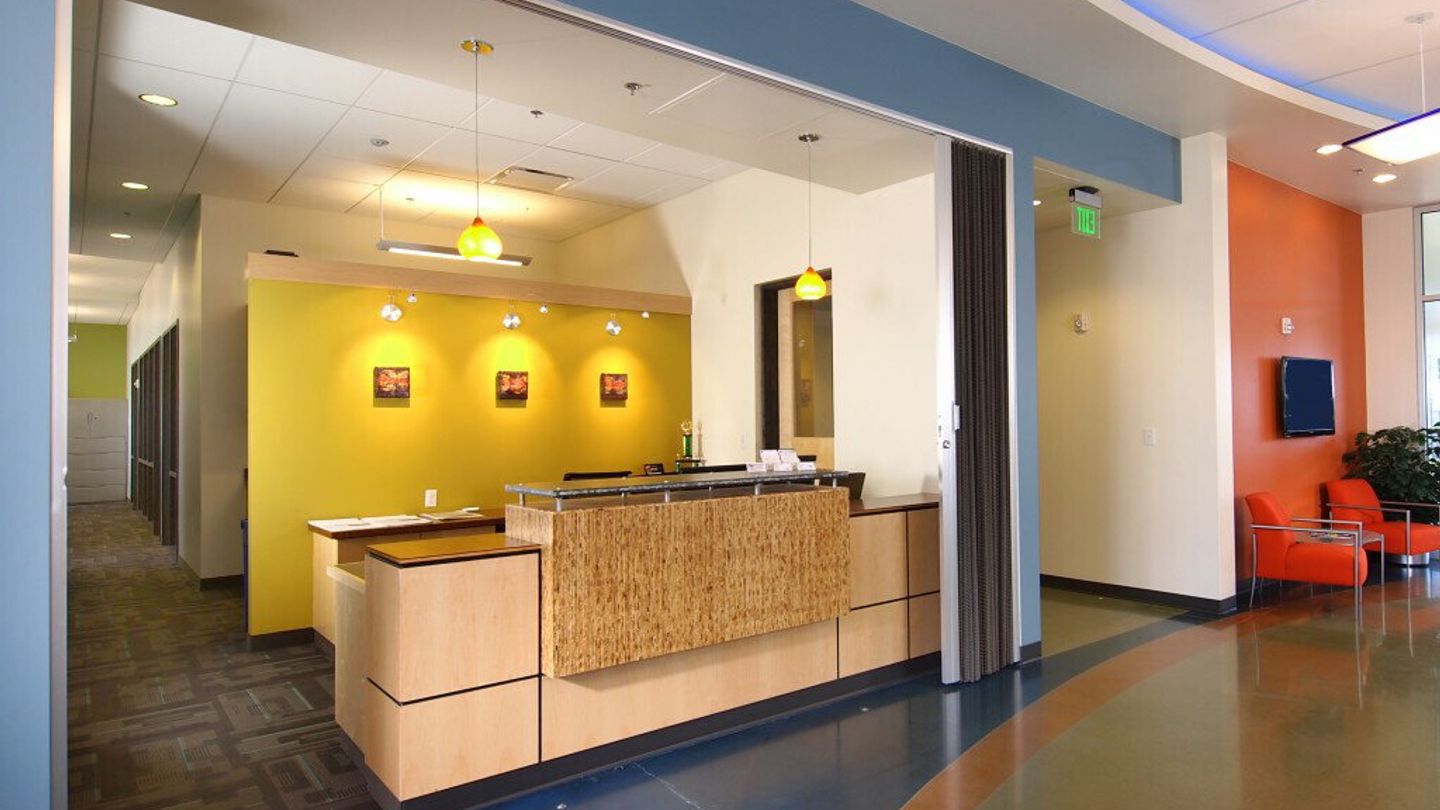 Rocky Mountain Innovation Initiative
30000 ft 2 Fort Collins, CO,
Rocky Mountain Innovation Initiative is a 30,000 square foot office building that targeted LEED® Platinum certification in the summer of 2011. The structure incorporates a high-efficiency building envelope system, energy efficient mechanical systems and solar photovoltaic panels. The solar panel system generates over 30 Kw of power, which contributes 27% of the total annual energy used by the building.  Over 20% of the building's materials were manufactured and extracted locally and over 30% of the building's materials came from recycled content, as defined by LEED. During the project, 80% of construction debris was diverted from the landfill. The building envelope consists of rigid insulation sheathing and spray-foam insulation on the interior wall cavities, which forms the building's air barrier. Over half of the wood use on the project was FSC certified, which qualifies for one point under the LEED rating system.