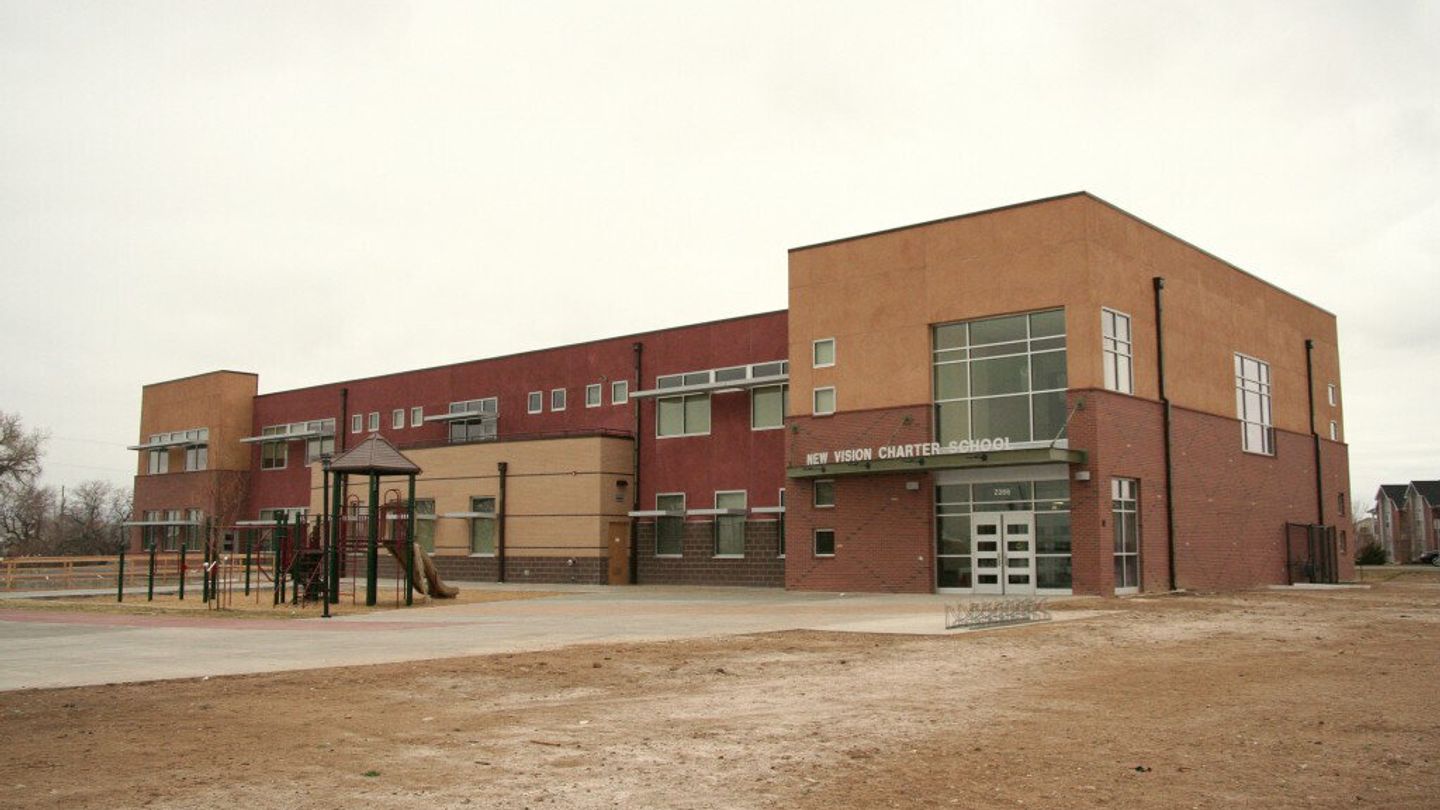 New Vision Charter School
25000 ft 2 Loveland, CO,
This project is a new two-story charter school located in Loveland, CO.  This 25,000 square foot building houses K-8 grades. Construction on the building included site development and a playground in addition to classrooms and office spaces. Modern design and bright colors give the school a welcoming atmosphere while many sustainable practices were used in the construction of this building.