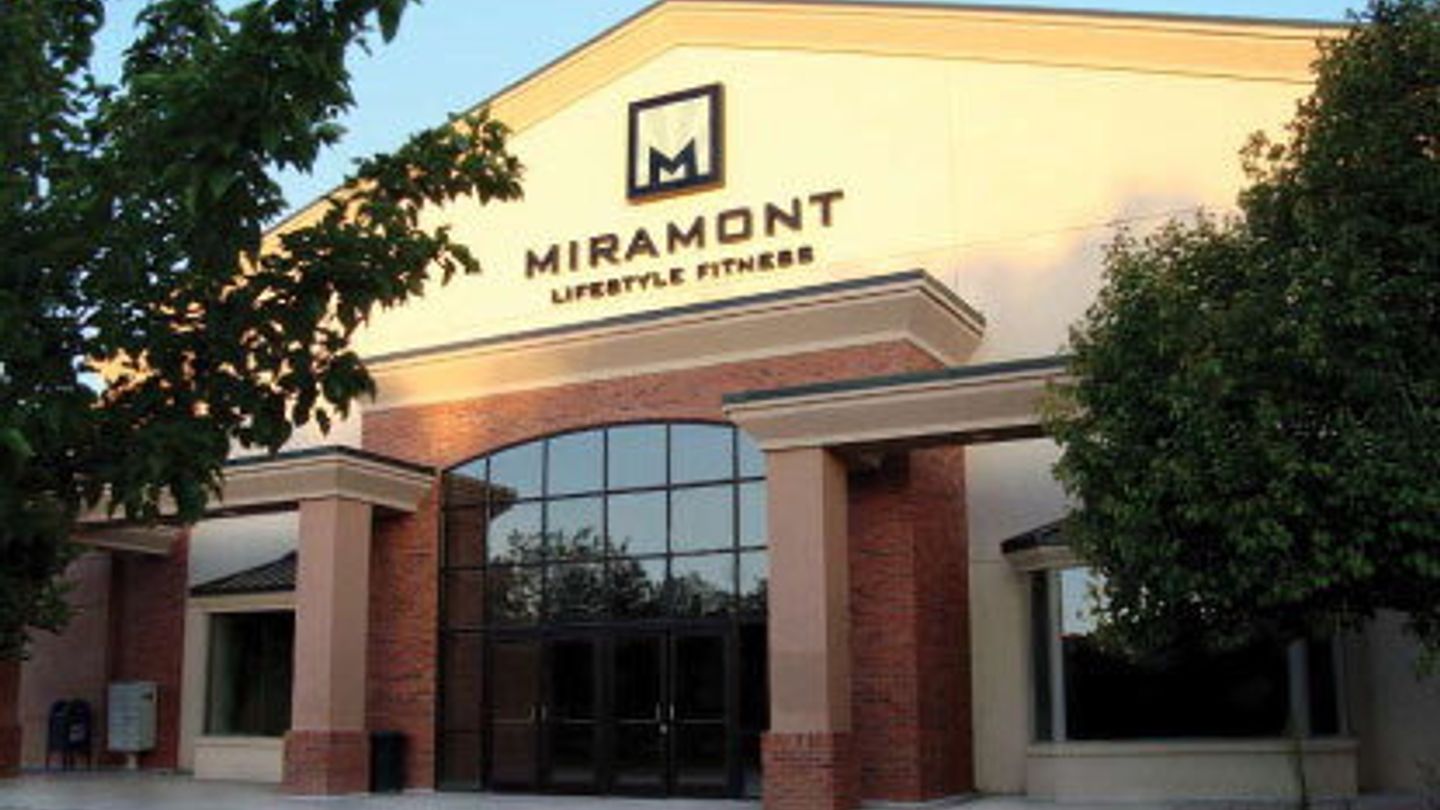 Miramont Lifestyle Fitness Centers
ft 2 Fort Collins, CO,
This project included the remodel of the three Miramont Lifestyle buildings in Fort Collins, Colorado into state-of-the-art fitness centers. All of the renovations include weight rooms, large studios for yoga, pilates and cycling, as well as basketball courts, locker rooms and other fitness amenities. The South location includes a pool, the North location has a climbing wall and the Central location had a daycare facility as well as Rebound Physical Therapy.