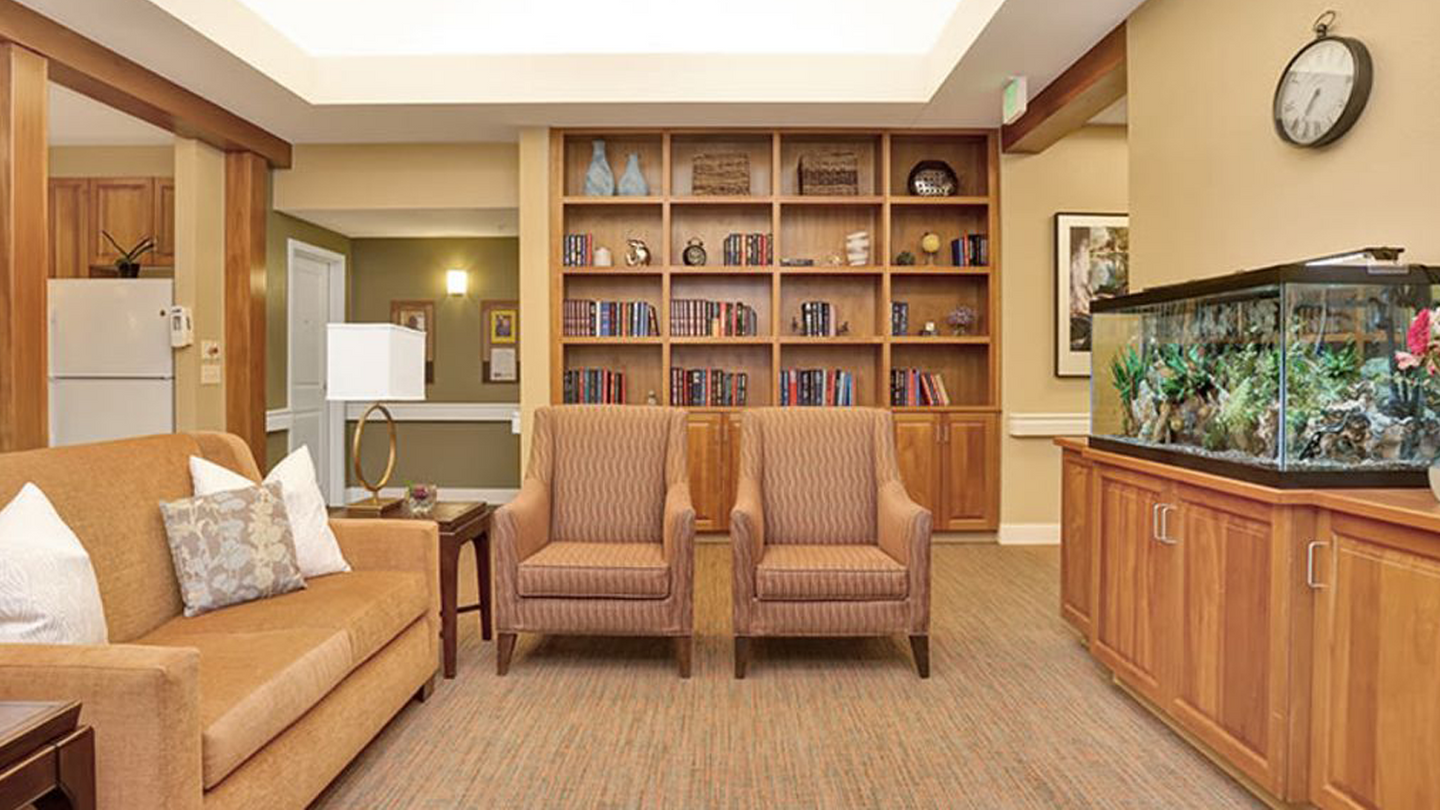 Memory Care at Seven Lakes
25398 ft 2 Loveland, CO,
Memory Care at Seven Lakes is a unique residential community specializing in the care of individuals suffering from Alzheimer's Disease and dementia. The 25,398 square foot, one-story, wood-frame building is located in Loveland, Colorado. The facility has 48 residential units, a full commercial kitchen, four residential kitchens for group cooking classes, community spaces, and four courtyards. The project was funded by the Department of Housing and Urban Development and had Davis-Bacon Labor Regulations.