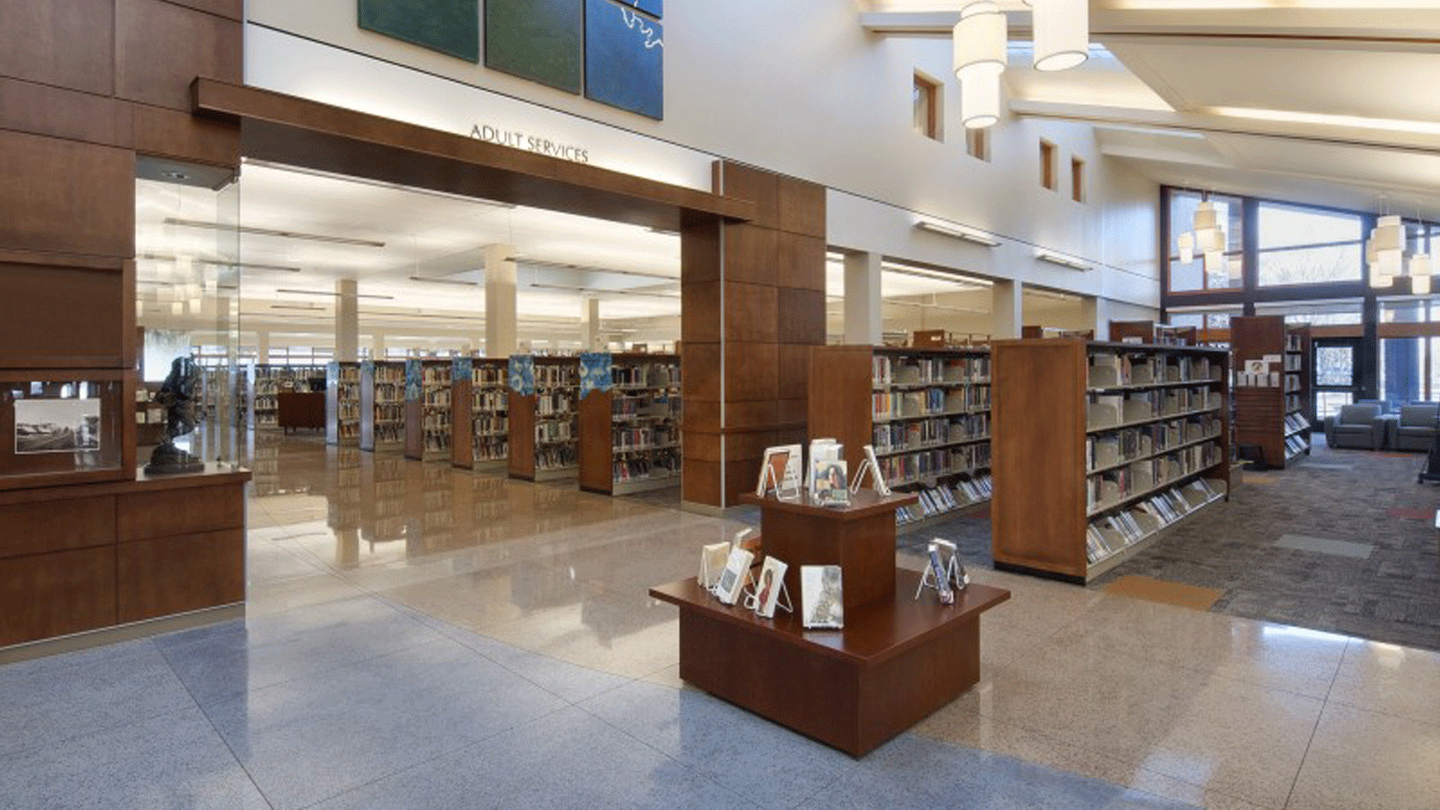 Loveland Public Library Expansion
24700 ft 2 Loveland, CO,
Loveland Library Addition/Renovation was a complete renovation of the existing Loveland Library with a new 24,700 square foot addition. The addition was built with high performing exterior envelope materials and energy-efficient mechanical and electrical systems. The space was designed to use 23.1% less energy than standard systems. During construction, the project was able to divert 76.5% of its waste (by weight) from going to the landfill. 30.9% of the materials used to construct the addition came from recycled contend and 26.8% of the materials were extracted and manufactured locally (within 500 miles of the project site). The majority of the wood products (53%) used on this project were FSC certified and came from environmentally responsible logging practices. Originally the project was seeking LEED silver certification, but through construction practices and teamwork with the design team, the project was able to achieve LEED-NC Gold in July of 2012.