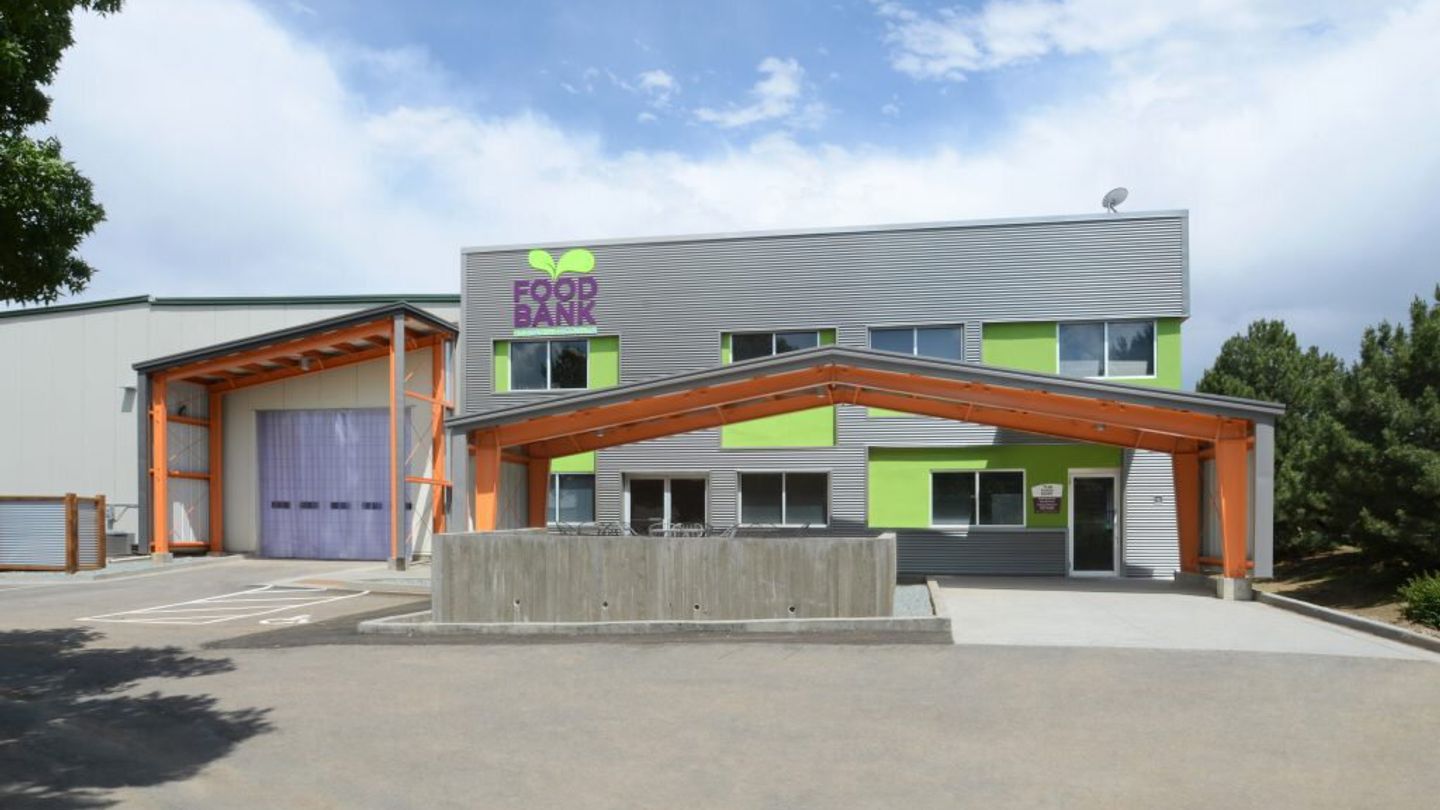 Food Bank for Larimer County
45000 ft 2 Loveland, CO,
This project, is a 45,000 square metal building transformed into office, warehouse and commercial kitchen for the Food Bank for Larimer County as their brand new headquarters and distribution facility. The interior improvements include adding a commercial kitchen, a full size freezer and cooler, a volunteer office constructed out of five recycled shipping containers and a new two stop elevator in the main office. Translucent wall panels and storefront windows were added throughout the warehouse to let in large amounts of natural daylight. The exterior improvements include two new truck bays, new exterior facade for the main office and a new storm sewer system.