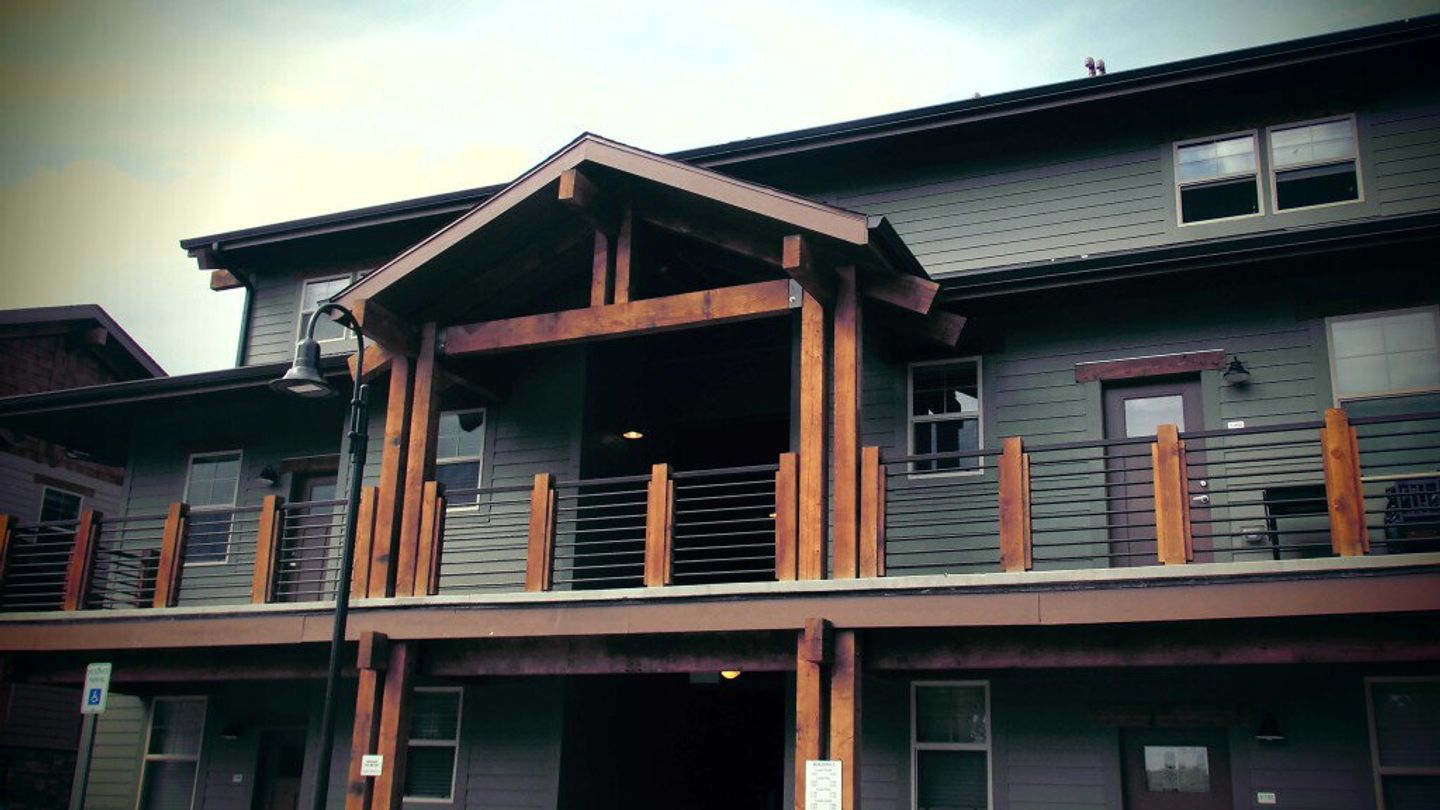 Carriage House Apartments
ft 2 Fort Collins, CO,
The Carriage House apartments is a student-oriented community situated at the Southwest corner of the CSU campus. Extensive exterior articulation with features such as timber accents and rough sawn posts and window headers highlight the curb appeal. A mix of 1 bedroom/1 bath, 2 bedroom/2 bath and 3 bedroom/3 bath units are provided. The units are designed with an open floor plan to maximize the livability for the residents. Numerous, oversized windows provide abundant natural lighting. The exterior construction materials such as simulated stone & cementitious siding were selected to minimize the long-term maintenance costs. State-of-the-art insulation materials, Energy Star appliances, fluorescent light fixtures, common area occupancy sensors, and low E glass windows are all standard to minimize energy usage. Resilient & durable finishes include stained concrete in the corridors and vinyl plank flooring throughout the home, plus an upgraded Marmoleum flooring product that covers and protects the bathroom floors.