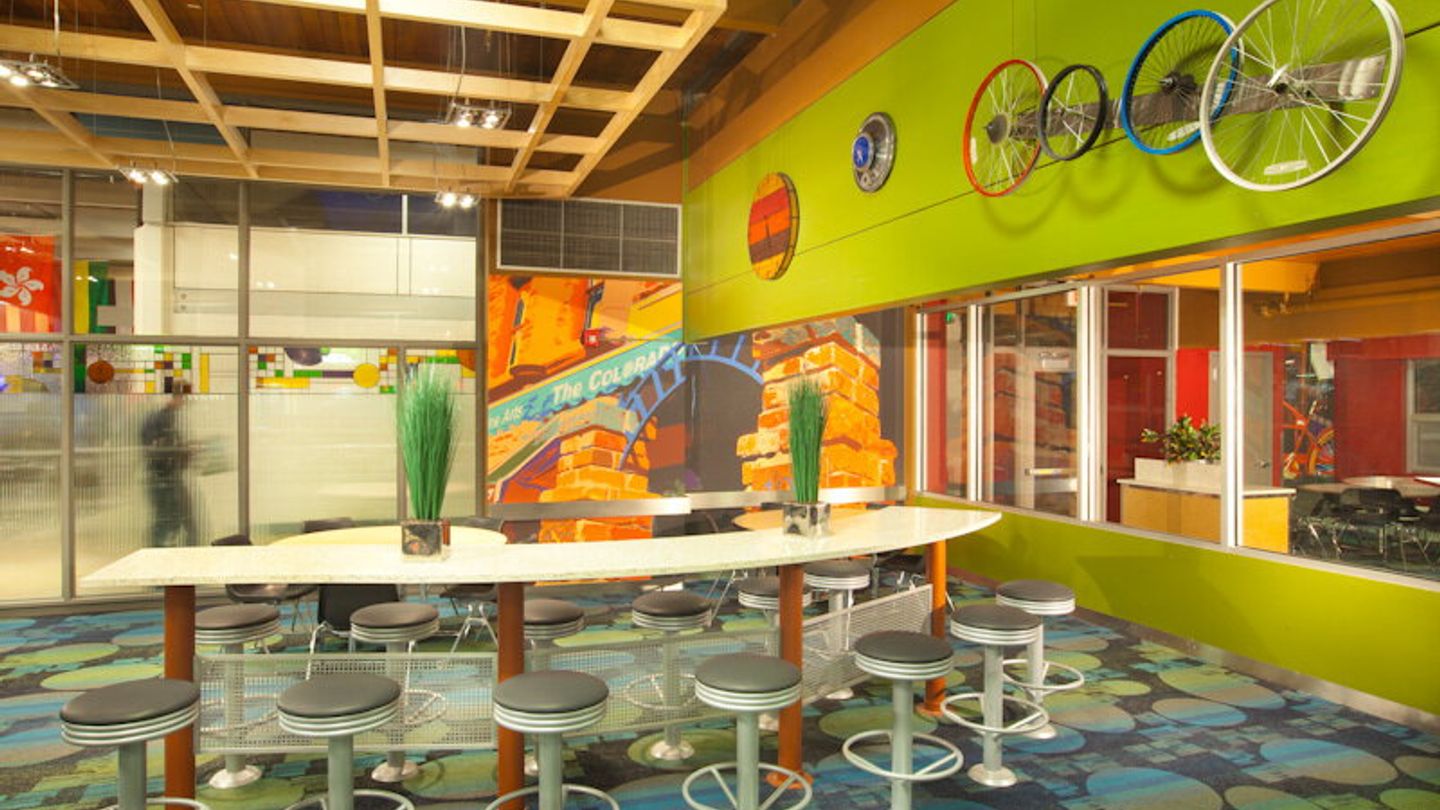 Braiden Hall @ Colorado State University
3370 ft 2 Fort Collins, CO,
Braiden Hall is utilized as a year round residential and dining facility at Colorado State University.  The project included a renovation of the existing kitchen and dining room, a 1,600 square foot addition to the kitchen and 2,770 square foot addition to the dining, and four new food venues. DCI also installed a fire sprinkler system, all related equipment for a complete functioning fire protection system, and new finishes for the four dormitory wings. Ceiling modifications, soffits, lighting revisions, and miscellaneous related work were included. Each dorm room and associated corridors received new carpet, and paint on the walls, ceilings, and doors.