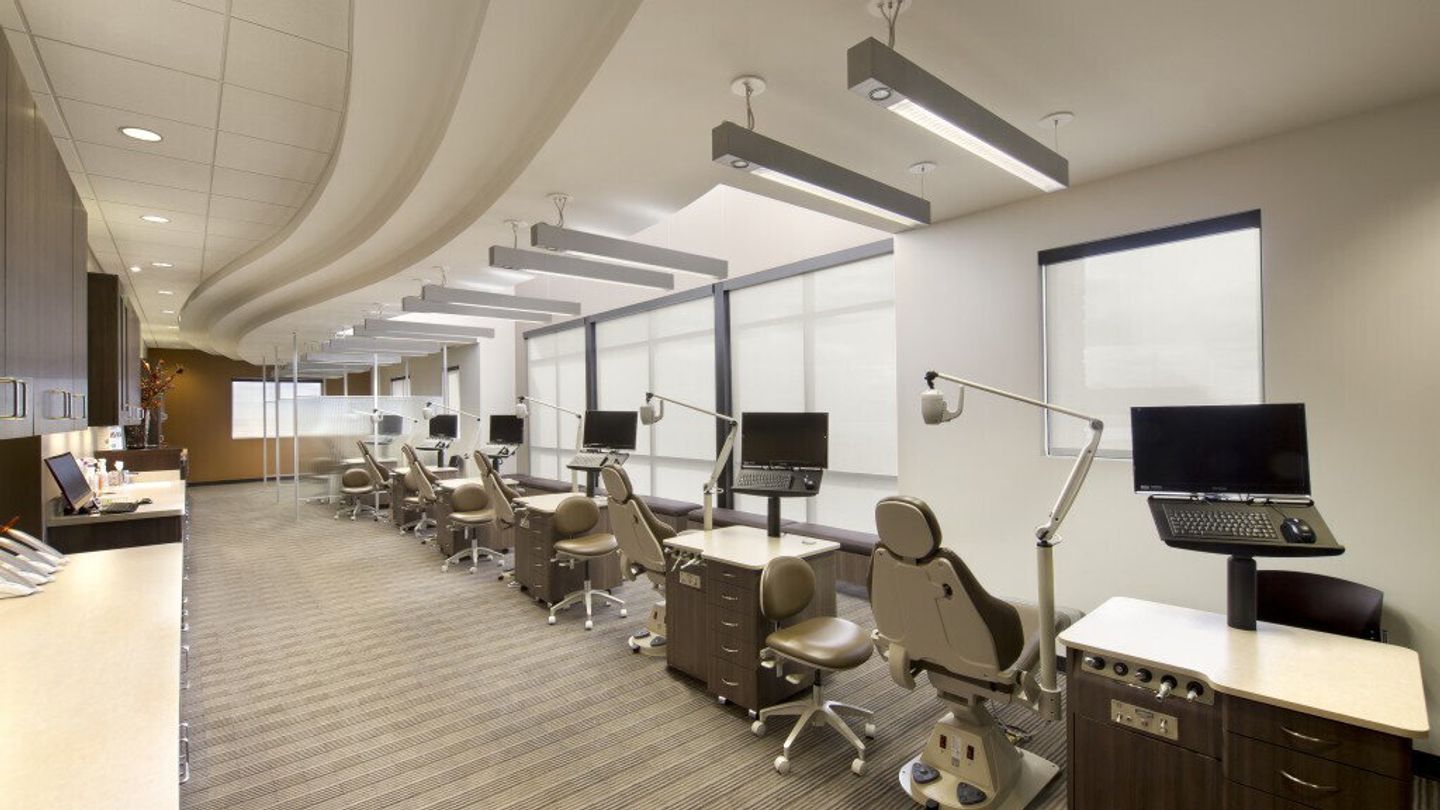 Boyd Lake Medical Center
16450 ft 2 Loveland, CO,
Boyd Lake Medical Center is 16,450 square foot medical office building located in Loveland, Colorado. The two-story building is shared by three medical practices. The first floor houses Dr. Ralph Reynolds Oral & Facial Surgery of Loveland and Dr. Mark Crane Orthodontics. The Urology Center of the Rockies, P.C. occupies the entire second floor. The medical building consists of structural steel, metal-framed walls, and high-end interior finishes. The exterior facade features stucco, brick, and stone veneer. Patients will enjoy the enhanced care areas, x-ray imaging, and on-site lab for faster results.